Benefits of Financing a new Honda Car, Truck, or SUV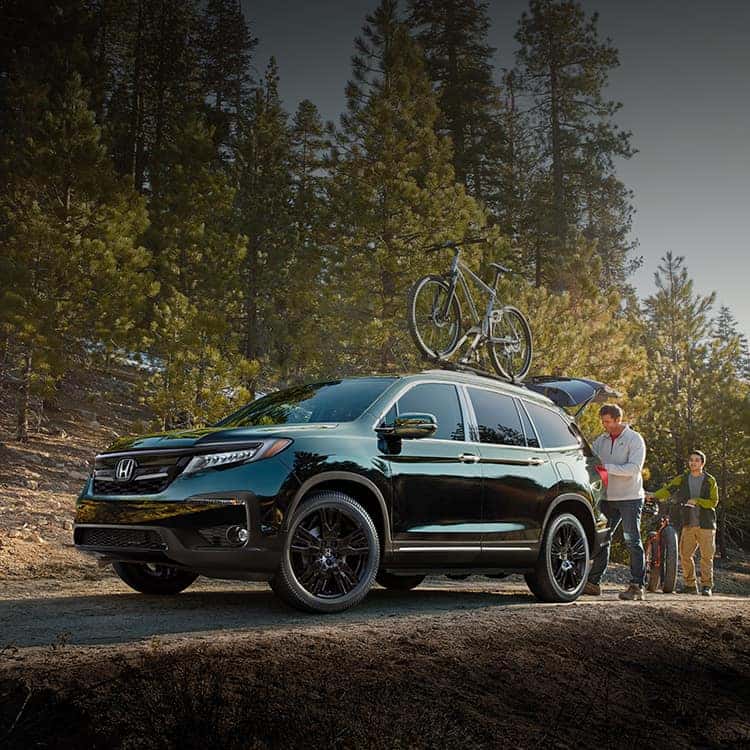 Whether you're financing a new Honda car or purchasing a used or Certified Pre-Owned Honda, the benefits of financing with Honda outnumber other lenders. When it comes to saving money on your next new car purchase, here are several benefits you should know about.
No Prepay Penalty
What this means is that Honda won't punish you for paying more on your loan. Whereas other financial institutions will earn more off of your investment based on your interest rate and the term length of your loan, our Honda dealership has no limit to how much you can save on interest rates when financing through Honda.
$500 Loyalty Program
Whether you're shopping for a new Honda or are simply looking to sell your current Honda model, this incentive applies to you. Serra Honda O'Fallon participates in a buyback program offering $500 for Honda vehicles above a certain year. Even if you don't trade in your vehicle to purchase a new one with us, you can instantly earn a better price along with our trade-in value for your next purchase of any brand.
Reward for Excellent Credit Score
Earning an excellent credit score isn't easy. When you've done the work to improve your credit score, financing through Honda gives you even more options. If the loan you are seeking is available with a smaller interest rate at another credit union, Honda will offer you the opportunity to finance through that establishment.
1.9% Interest Rate on 2019 Models
For a limited time only, Serra Honda O'Fallon is participating in a special offer for all 2019 Honda models. When you sign up for a loan with a term length of 36 months, you can qualify for 1.9% interest rate. Whether it's a 2019 Honda CR-V, HR-V, or Pilot, you can save thousands when searching for your new 2019 Honda vehicle.
Shop New Honda Cars, Trucks, and SUVs near St. Louis
We at Serra Honda O'Fallon understand that buying a car can be a huge decision. When it comes time to sing those financial documents, make sure you speak with a Honda salesperson who is trained to help you save thousands and will work around the clock to do so. Before sitting down to read that lengthy paperwork, make sure you call Serra Honda O'Fallon to talk with our knowledgeable sales team. No matter what you decide, we are here to help you. You'll know that you have made the best financial decision when you speak with an expert at Serra Honda O'Fallon today!
Take a look at a few more reasons why buying from Serra Honda O'Fallon is the right choice!