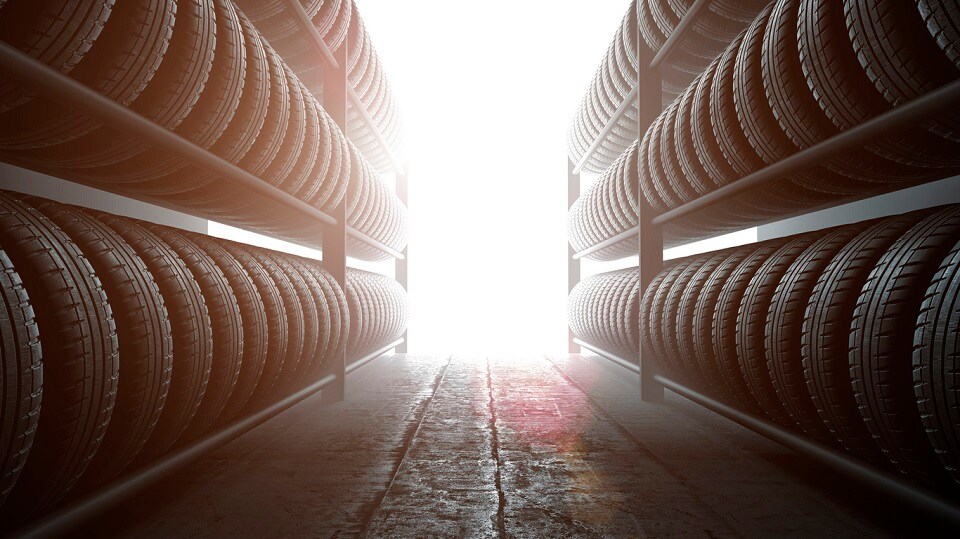 Serra Honda O'Fallon Tire Service & Replacement in O'Fallon, IL
If you own a garden, you probably know the importance of maintaining healthy soil for your plants to grow. Without healthy soil, as well as care, your plants will simply wilt and die. Taking care of the things we love is one of the most basic rules of being a human. From taking care of relationships to our collectibles, we must take pride in our relationships and the things we own.
The same is true for your automobile. Without proper care and maintenance, your ride will eventually wear down and no longer work. Since your vehicle is one of the most expensive purchases you'll make in your lifetime, that makes it even more important to provide your ride with the care it needs.
When discussing the importance of maintaining and servicing a vehicle, we absolutely must acknowledge the tires. Without them, after all, your ride is rendered useless and immobile. At Serra Honda O'Fallon, we can take care of your tires for you!
What Serra Honda O'Fallon Can Do for You
When you choose our dealership, you'll immediately find that we put our customers' safety first. Our service department is filled with highly-trained technicians who have the know-how to keep you safe and perform all types of maintenance. We want you happy and safe in your ride. That's why our experts perform thorough inspections on every vehicle. Once you arrive, we'll diligently examine your ride, looking for any issues. If we find any, we'll quickly inform you and go over your options.
There are several warning signs to look out for when it comes to your tires. If you've noticed that the tread is beginning to wear on your tires or you constantly have low tire pressure, it's time for you to come see us. Our specialists will be more than happy to perform a tire replacement or repair for you. Schedule a service appointment with us today.
Tire Specials at Serra Honda O'Fallon
On top of our quality service, we provide numerous ways for drivers to save big. At Serra Honda O'Fallon, we don't believe that routine maintenance should cost an arm and a leg. That's why we have various specials to help you save big. We have both service specials and parts specials. The catch? Our deals are only for a limited time. The prices you see on our site today could be gone tomorrow. Don't let an amazing deal slip through your fingers! Come see us!
We are conveniently located at 1268 Central Park Drive, O'Fallon, IL 62269 which means residents of Shiloh, Lebanon, and Belleville are just a short drive away. During your visit, we'll be more than happy to take a look at your ride, go over your options, and inform you of our specials. We look forward to assisting you, so come see us today!