1. Contact Us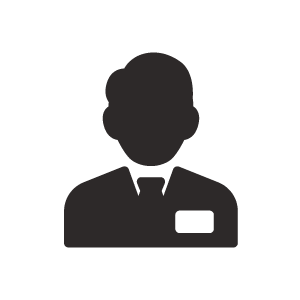 You contact us informing us your vehicle needs maintenance or repairs and schedule mobile service by filling out the form below or by calling 833-GO-SERRA.
2. Mobile Service Performed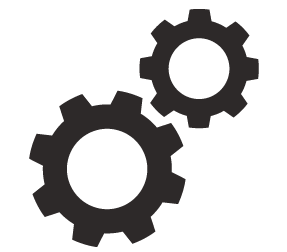 We'll complete the necessary work on your vehicle.
3. Ready to Drive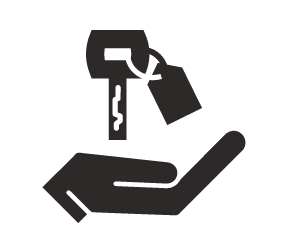 We ensure the vehicle has maintenance performed or repairs made and ready to get you back on the road.